Welcome to
Janaya Washington, CPA
Janaya Washington, CPA is a boutique certified public accounting firm located in Upper Marlboro, Maryland.

Janaya Washington, CPA offers services to small business owners, mid-sized companies, individuals, and non-profit organizations, including QuickBooks® error identification, QuickBooks® clean-up, internal controls for small business, and fraud risk assessment.
The owner, Janaya Washington, is a member of professional and volunteer organizations, including the American Institute of Certified Public Accountants (AICPA), the Association of Certified Fraud Examiners (ACFE), the Association of Government Accountants (AGA), ISACA and the Junior League of Washington.
Janaya Washington, CPA is a licensed Certified Public Accountant in the District of Columbia, Maryland and Virginia. By enhancing internal controls, identifying fraud risks and improving financial management, Janaya Washington, CPA helps businesses and non-profits journey to the next win.
Janaya Washington, CPA has experience in providing advisory and audit services to Fortune 50, Fortune 100, Fortune 1000 and Fortune Global 500 clients.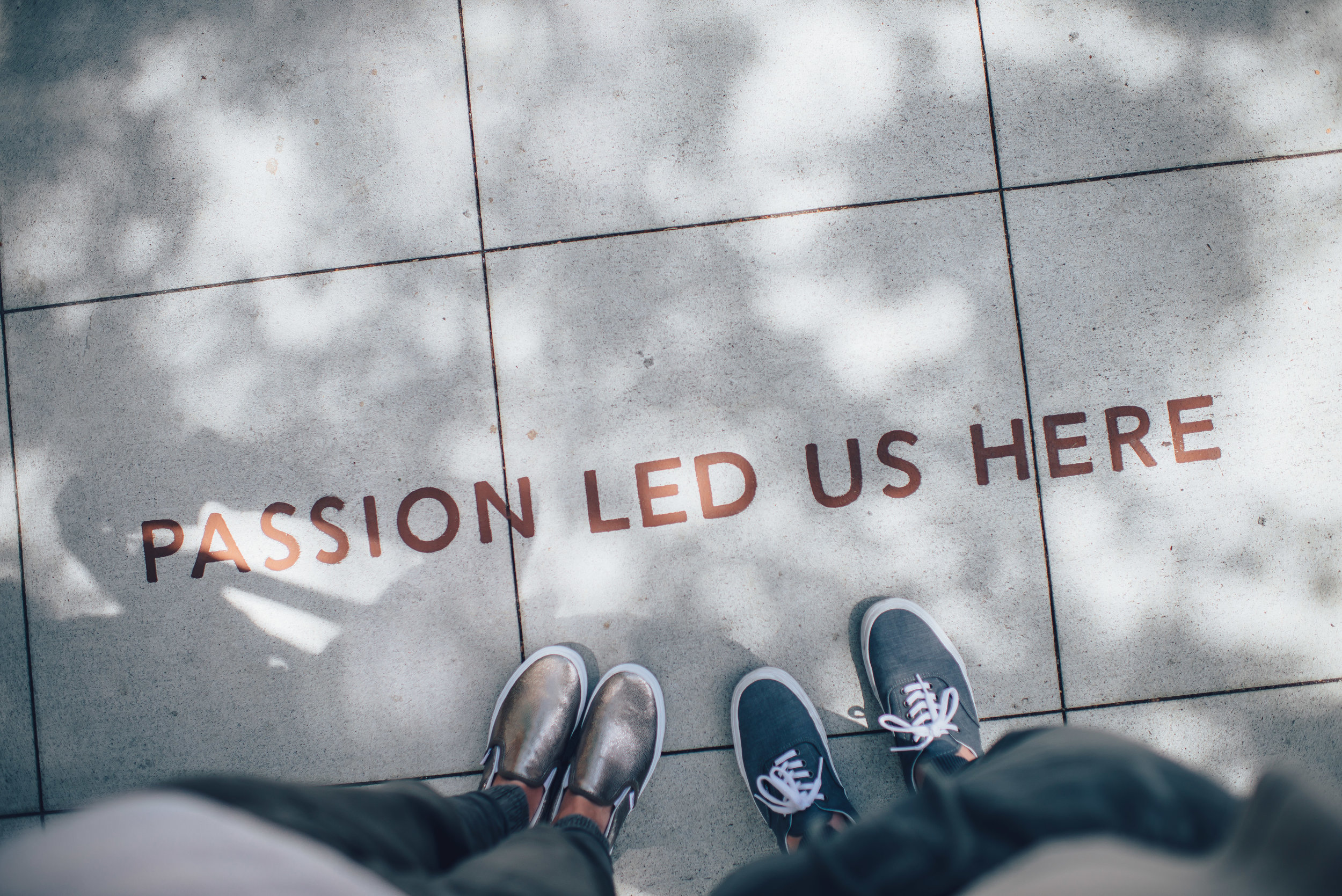 Janaya Washington, CPA brings more than 11 years of audit and advisory experience, plus a passion for making a difference to work for your non-profit organization.